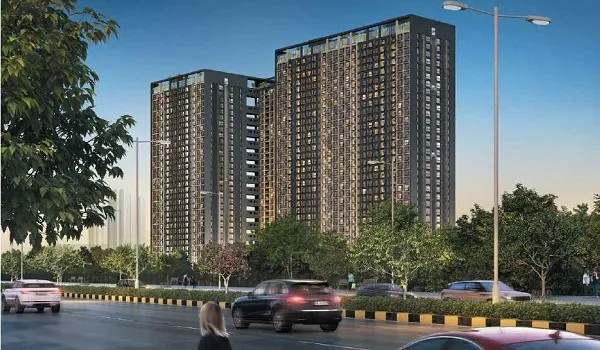 North Bangalore is one of the places in Bangalore growing the fastest, and people are starting to buy homes there quickly. People like the area because it has good infrastructure, work opportunities, schools and hospitals, and room to grow. It includes a big area with many important places to live, work, and do business. This area has grown and changed a lot in the last ten years, making it a great place for real estate and business.
The Kempegowda International Airport is only a few minutes away, which is a big reason why North Bangalore is growing so fast. Because of this, the area has become a center for businesses like transportation, aviation, and hospitality. There are also a lot of offices for global firms and IT companies in this area, which gives the people who live there many job options.
Is North Bangalore worth investing in real estate; some are listed below.
Infrastructure:
North Bangalore is a good place to invest in real estate because there are a lot of big building projects going on there. For example, the Bangalore Metro Rail Project is growing to reach more places in North Bangalore. This will make it much easier to get around. Also in North Bangalore is the Bangalore International Airport, which makes it easy to get around and meet people.
Employment Opportunities:
There are three big SEZs and IT parks in the north of Bangalore. These are the Manyata Tech Park, the Embassy Manyata Business Park, and the Kirloskar Business Park. These IT parks and SEZs have brought a lot of big companies and new businesses to the area, which has led to many job possibilities. Because of this, more people want to live there, which makes it a good place to buy real estate.
Buildings for schools and hospitals:
Is North Bangalore worth investing in real estate? You can find some of India's best schools and hospitals in North Bangalore. There are several well-known schools in the area, including Bangalore International School, Canadian International School, and Ryan International School. Some of the best hospitals in the area are the Aster CMI Hospital, the Baptist Hospital, and the Columbia Asia Hospital. North Bangalore is a good place for families and workers because it has these things, so more people want to move there.
Development Potential:
North Bangalore is still growing, so there is a lot of room for it to keep rising. The government has already decided that North Bangalore is a key place for growth and has made plans for that growth. The government has thought about building a Science Park, an Aerospace Park, and a Financial City in the area, among other things. Because of these changes, the value of houses in the area will go up a lot, making it a good place to put your money.
Getting a good return on your money:
In the past few years, housing prices have increased greatly in north Bangalore, which is expected to continue. Is North Bangalore worth investing in real estate? North Bangalore real estate is likely a good long-term investment because the area has the potential to grow, and more people want to live there.
Provident Ecopolitan: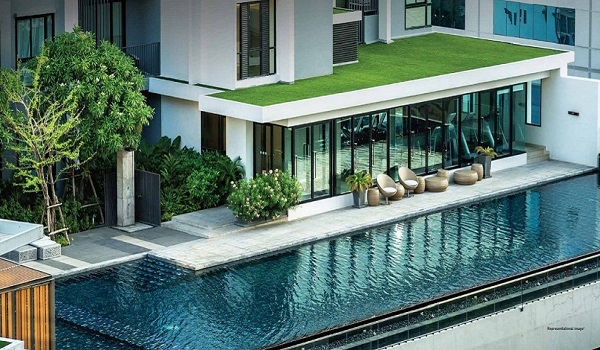 One of the most anticipated homes in Bangalore is the Provident Ecopolitan Bangalore. It made 1 BHK, 2 BHK, and 3 BHK homes with care. It has world-class amenities like a swimming pool, a play area for kids, a tennis court, a yoga and meditation room, a running path, an AV room, a spa, and an open gym, among other things. The renters will pay for repairs, and the Provident Housing Authority will oversee everything.
One of the best places to live in Bengaluru is the Provident Ecopolitan. Aerospace Park is where it is. This project was built by the well-known company Provident Housing, which is connected to Purvankara Limited. It's a great place to live with things you can't get elsewhere. The building will have flats with 2 or 3 bedrooms and world-class facilities.
Conclusion:
Is North Bangalore worth investing in real estate? Yes, because it has good infrastructure, work opportunities, schools, hospitals, room for growth, and a good return on investment. North Bangalore is likely to keep growing and becoming a good place to spend time because of what the government has planned for the area and the growing need for homes.