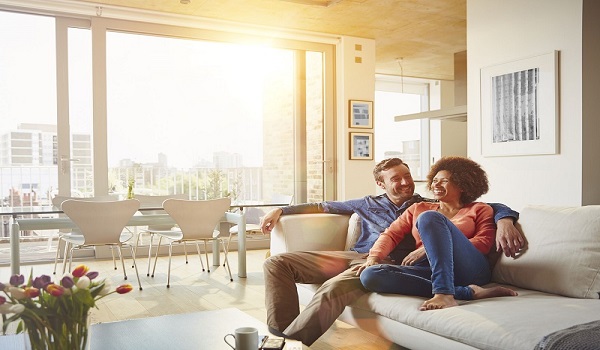 Introduction
Everyone desires to have their very own dwelling to call home. But in light of the fact that the cost of real estate continues to rise, one of the most prevalent inquiries that people seek is whether it is better to rent or purchase a home. Before taking the choice, you ought to provide careful consideration to all of the aforementioned factors, as there are several arguments in favor of and against buying a property as well as renting one.
Many ideas have been put forward to help people determine whether renting or buying a house at a given time is better. One rule of thumb says that renting may be better than buying if the rent per year is less than 2% of the property's value. Owning a home in Bangalore Should you buy a new house for yourself or just rent one? Considering the property market in Property in Bangalore, some real estate experts now say that getting a property would be much better than renting one. Buying a home can give you a lot of benefits, despite the financial burden and the sudden dedication that comes with it. With the market changing so much and so many outside factors affecting real estate prices, here are the real reasons why you should buy a house if you live in Bangalore instead of renting one.
The rising inflation rate and the rapid increase in property prices have caused significant shifts in Bangalore's real estate market. Over the span of the previous ten years alone, the price of a house, condominium, or plot of land has climbed by more than one hundred percent on average, and in some locations, the price has skyrocketed. In light of this, let's look at why purchasing a property in Bangalore is preferable to renting one there.
Here we discuss five advantages of buying an apartment over renting in Bangalore.
You get a cheap place to live:
Since the metro train was established, real estate prices have had a new reason to grow quickly. Prices have gone through the roof in areas near metro stops in the last ten years. The same will be true for places where metro rail is already being planned or built.
No Landlord Hassles
Renting may give you more freedom, but it can also be risky. You never know when your owner might ask you to move out or ask you to pay a lot more rent. Plus, there are so many rules. When you own your place, you can be yourself.
Stability and safety
If you start saving for a home when you're young, you won't have to worry about money when you're older, and you'll be able to move up easily. It also makes you feel like you fit in and own something, making you feel more comfortable in a new place.So choose wisely when you buying an Apartment over renting in Bangalore.
Tax breaks that are appealing
As a renter, your principal and interest payments on your home loan can give you some nice tax breaks. Interest paid on a home you own and live in can save you up to Rs. 2 lahks in taxes, and the principal can save you up to Rs. 1.5 lakhs.
The Right Time to Buy
After the pandemic, loan rates have gone down by a large amount. But that could soon change. If you want to buy something, now is the best time to do so. For young people living in cities, buying a starter home is a great way to get an item that will improve their lives right away and can be rented out in the future to make money.
Conclusion:
In the above, we discussed five advantages of buying an apartment over renting in Bangalore. Especially in a place like Bangalore that depends on well-paying IT companies and startups. Here's how buying a home early could set you up for life and help you keep your financial freedom.
Provident Housing prelaunch apartment is Provident Ecopoliten.