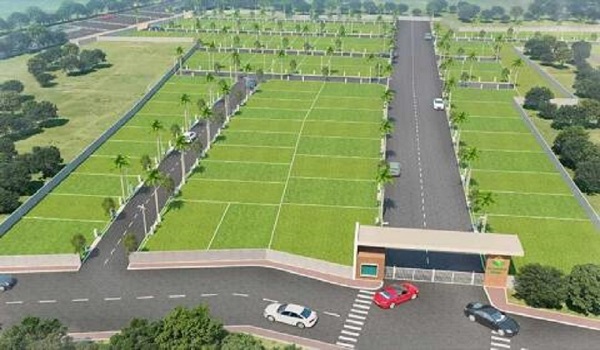 Puravankara Limited is a leading builder in the city of Bangalore. It was set up in 1975. The company has its head office in the city, and there are a number of projects by the builder here. It also has projects in other cities in the country. The company is well-known for building high-quality properties.
The company has earned a name for itself for producing some of the best projects in the country. Customer satisfaction and high standards are what it is known for. It is a well-known name in the country's real estate industry. Purva Land creates original plotted developments.
These plots are the perfect investment for those looking to leave a legacy behind. Owners can build their homes in these secure gated communities as and when they desire. The group has a strong reputation in the real estate sector. Land developed by it will appreciate with time. These plots are a great investment opportunity for savvy home investors.
There are many Purva plots in Bangalore today. Some of these are:
Purva Oakshire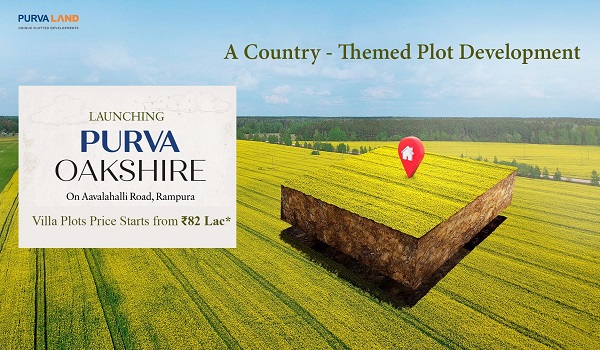 Spread over 34 acres on Aavalahalli Main Road in East Bangalore is the Purva Oakshire project. It has 175 plots that are country themed. There are three neighborhoods, Mayfair, Kensington, and Paddington. The project has over 6 acres of open spaces. It offers different types of plots, townhouses, villas, bungalows, mansions, and estates. These are in sizes from 519 to 4219 square feet. There are commercial plots of 2362 to 2648 square feet. There are 30-plus amenities, including mini golf, a tennis court, an outdoor gymnasium, and an amphitheater. Purva Oakshire has vast green grounds with gardens.
Purva Tivoli Hills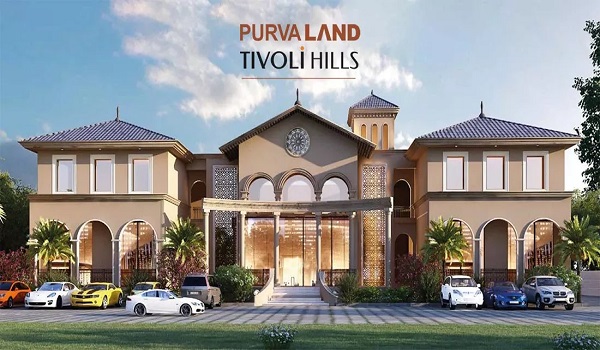 Purva Tivoli Hills is on 60 pristine acres at Devanahalli in North Bangalore. The development has 839 plots. There are many types of plots available in the project. The bungalow is 1100-1350 square feet, the villa is 1350-1650 square feet, and the mansion is 1650-2150 square feet. The manor is 150-2600 square feet, and the estate is more than 2600 square feet. There are four neighborhoods, Piazza Santa Croce, Piazza Santa Maria Novella, Piazza San Marco, and Piazza San Lorenzo. There are plenty of amenities in Purva Tivoli Hills, including a gymnasium, tennis court, and parks.
Purva Woodfield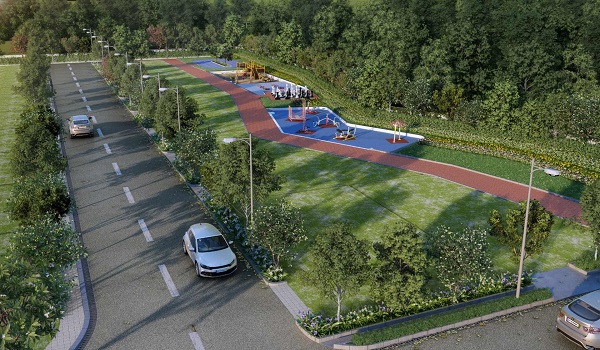 Purva Woodfield is an elite development of plots near Electronic City in Bangalore. The well-developed project has 356 plots for homes, which range from 1500 to 2921 square feet. These are over an area of 23 acres, and there are also plots for shops and offices here. They range from 1264 to 3202 square feet. Purva Woodfield is carefully developed. It has tree-lined avenues, an underground system of cables, and many other modern services. The project has over 25 elite amenities, which include a 16,500-square-foot clubhouse. There are many facilities for sports on the vast green grounds of the beautiful development.
There are also beautiful apartments that the group is building in the city. One that is highly awaited is the grand Provident Ecopoliten apartment project. It is being built in the beautiful area of Bagalur Road. A lot of people are now buying homes around the area. The luxurious project is spread over 12 acres in this charming area.
It has well-laid-out one, two, and three-bedroom apartments. There are 1000 luxurious homes in the project that are designed to be the perfect modern homes. The project's surroundings are a sea of green. It has a lot of different high-end amenities, ranging from a clubhouse to sports courts. Provident Ecopoliten seeks to provide a chic living experience in the city.
The developer offers every kind of housing, from apartments to Purva plots in Bangalore. People in the city know and trust the builder. The group is known for its high-quality homes, and homeowners choose to buy these.