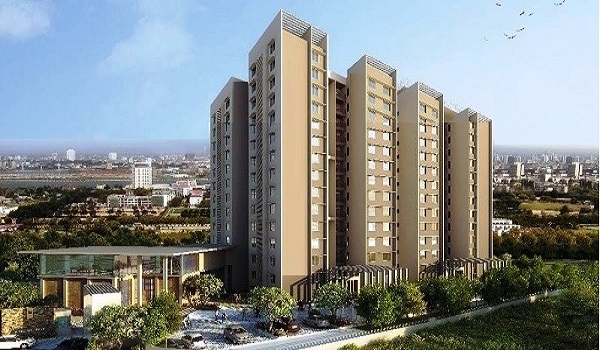 Introduction
Hoskote is a small town located in the state of Karnataka, India. It is a good place for those interested in visiting historical monuments and natural beauty. The place is located on the banks of the Palar River. This adds to the beauty of the place. Here are some things to do, places to visit, and services in Hoskote. This article gives an overview of Hoskote.
Things to Do in Hoskote:
Visit the Hoskote Lake: The Hoskote Lake is beautiful in the town. It is a good picnic spot for relaxing and enjoying.
Explore the History of the Town: Hoskote has a deep history and several historical monuments. These are great places to visit. Some notable ones include the
Ganesha Temple
Sri Narasimha Swamy Temple
Someshwara Temple
Visit the Local Markets: It has several local markets worth visiting. You can find various items like fruits, vegetables, and clothes at these markets.
Enjoy Local Cuisine: The place is famous for its delicious food. You can try some local dishes like
Bisi Bele Bath
Masala Dosa
Akki Roti
Places to Visit in Hoskote:
Ganesha Temple: The Ganesha Temple is a popular tourist attraction in Hoskote. The temple is for the worship of Lord Ganesha. It is known for its beautiful architecture.
Sri Narasimha Swamy Temple: The Sri Narasimha Swamy Temple is another popular tourist attraction in Hoskote. The temple is dedicated to Lord Narasimha. It is known for its carvings.
Someshwara Temple: The Someshwara Temple is beautiful, in the middle of the town. It worships Lord Shiva and is known for its beautiful architecture.
Palar River: The Palar River is beautiful and runs through Hoskote. It is good for a picnic and enjoying nature.
Why invest in Hoskote?
Hoskote is a great place to invest as it is a growing town close to Bangalore, a big city in India. It has a lot of potential for growth and development. So investing in this town could be a smart decision. It is a great place to invest as it has a lot of natural resources. The town is located in an area rich in minerals like granite and quartz. This can be used for construction and other purposes. Additionally, the town has a lot of fertile lands that can be used for agriculture.
Transportation of Hoskote
One of the main modes of transportation between localities is by road. There are many state highways and local roads. This connects Hoskote to these nearby areas. People can use public transport like buses. They can also hire a taxi to travel between these places.
Another important mode of connectivity is the railway network. Hoskote's railway station connects it to other parts of Karnataka and the neighboring states. People can travel by train to nearby towns and cities like
Bengaluru
Kolar
Chikkaballapur
Employment in hoskote
The agriculture sector is the common employment source. Many people work on farms, cultivating
rice
sugarcane
vegetables
The land is fertile here, which results in the growth of crops.
Manufacturing industries also have a broad base here. Factories provide a good source of earnings. People from different skill sets, including workers, engineers all employed.
The service sector also offers great job opportunities. Many people work in shops and hotels.
Conclusion
Hoskote is a great place to live in. It has smooth transportation and various other facilities. The region is rich in generating employment. It is a great place for investment in the city. The area will grow more in the future. Thus families and individuals can settle here for a better life.
Provident Housing prelaunch apartment is Provident Ecopoliten.